Away Koh Kood Resort
Away Koh Kood is the epitome of an island hideaway.
I was very excited to visit Koh Kood island. The island is located next to the border with Cambodia and is one of the most beautiful islands i visited in Thailand, clean, empty, private, with almost untouched beaches with white sand and cristal water. Koh Kood often referred to as the Maldives of Thailand, is an untouched island with a reputation for peace and tranquility. After some fun in Koh Chang, Away Koh Kood Resort seemed the perfect spot to relax for a few days.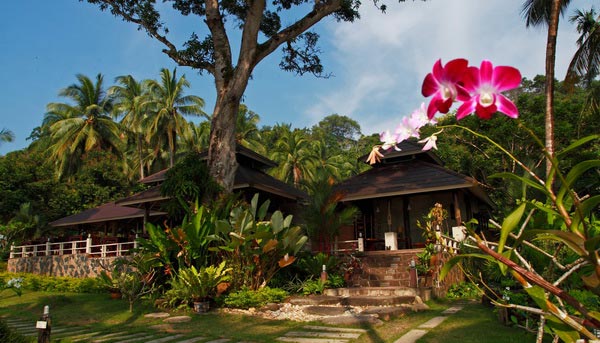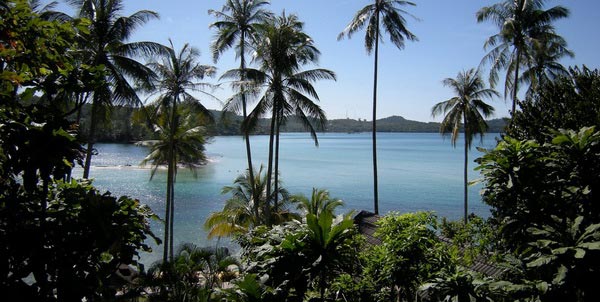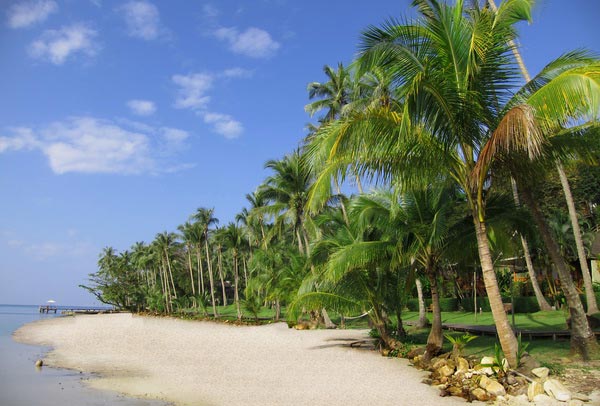 The resort features spacious luxury bungalow villas, with private terraces and sea views. The gardens are amazing with enormous palm trees right in front of the beach. The resort also have a swimming pool and an bar / activity center with a pool table so guests can enjoy not only the beauty and peacefulness of the resort, but also have some fun playing and doing activities in the island.
My bungalow was beautiful, big windows to the gardens, spacious, duplex with more 2 single beds upstairs. Very comfortable, polynesian style. Away Koh Kood is designed for over worked and over stressed who just need to "Get Away" from their normal routine and enjoy a vacation in paradise at an island tempo. So if you want to relax this is the perfect place, even if you are tempt to have a drink or dance… you better start soon because everything closes at 10pm.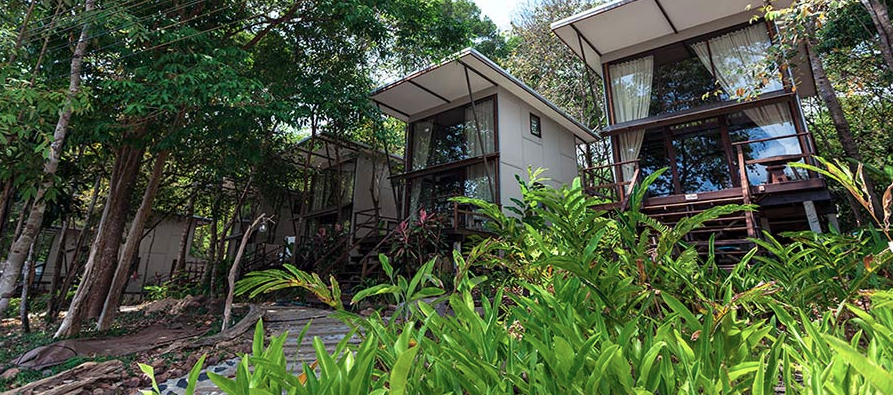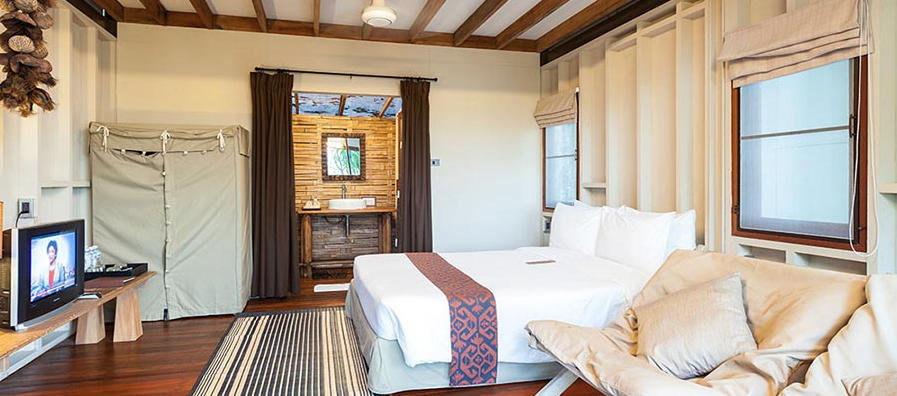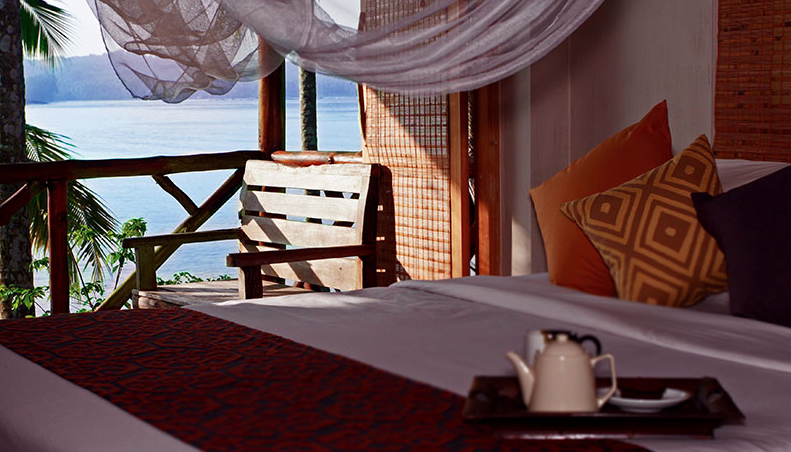 The hotel don't have a 24 hours room service. Away Koh Kood appeals to people who recognize they need to find a better balance, without forging some of life's luxuries.
The resort have a private beach, however i prefer to get the free kayak and explore the surroundings. You can also rent a motorcycle and explore this amazing and small island.
The restaurant of the hotel is amazing. We had a gorgeous and delicious see food dinner in the garden… very peaceful and charming.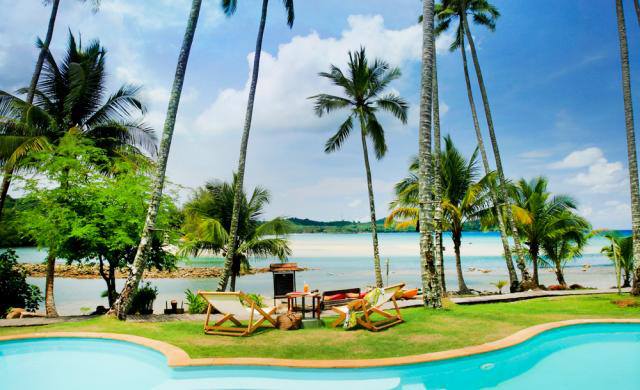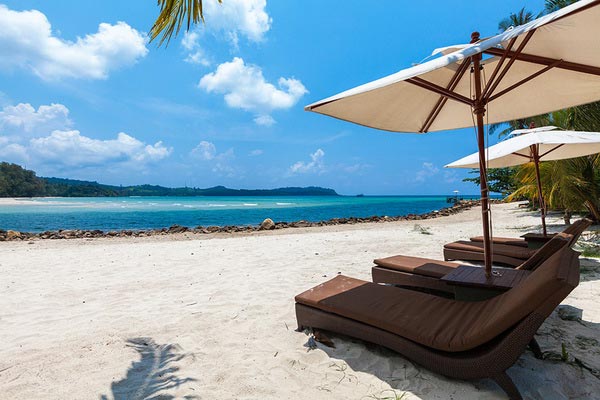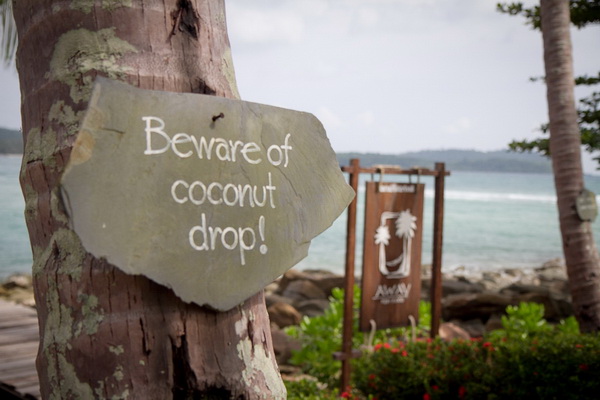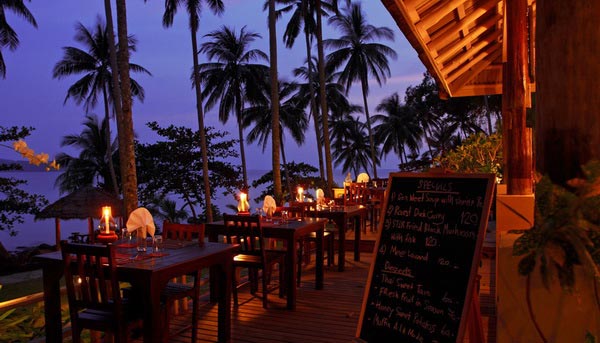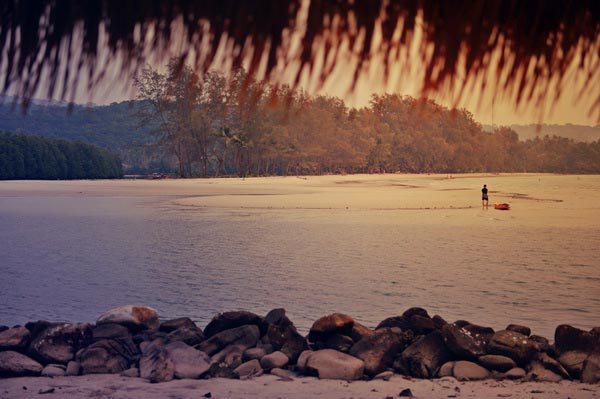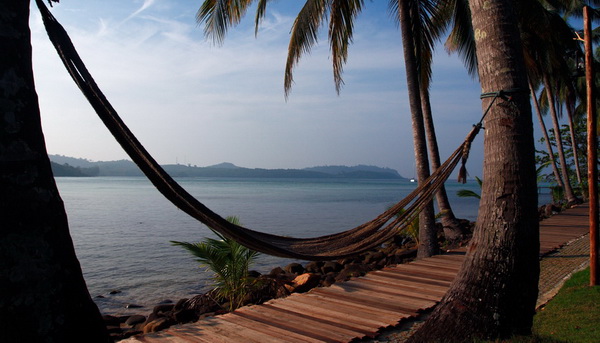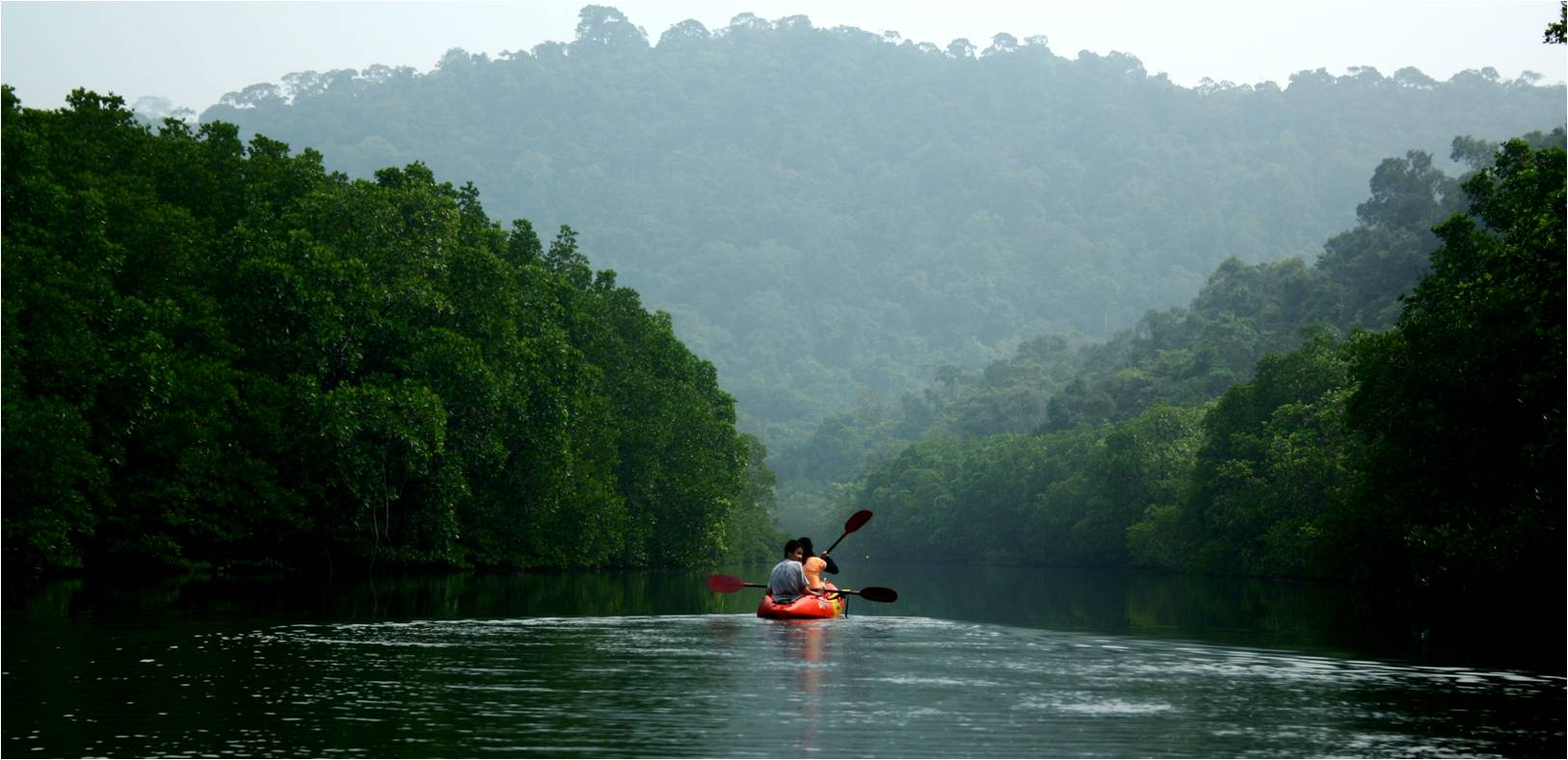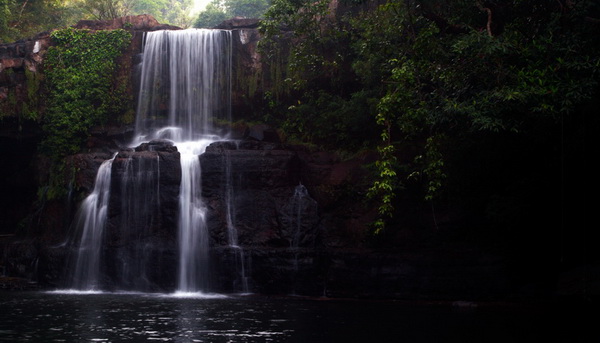 At the end, my two days stay in Away Koh Kood Resort was an incredible experience… and the island… stunning!!!
For more information visit: awayresorts.com/away-resorts-koh-kood
Contact:
E-mail: book.akk@AwayResorts.com
Tel: +66 8 1835 4517